The Swiss Army Knife of Portable Water Filtration
Commercially-Available Filters

Uses standard, non-proprietary, commercially available 2 1/2 inch x 10-inch filters. Learn More
Tailor your filtration to specific secondary water conditions.
Patent Pending Design Filters Up to 1 Gallon per Minute
PortaWell offers a high flow capacity with minimal human effort.
This higher flow rate is particularly important when supplying the drinking water needs of more than one or two individuals and especially if that need extends for more than a day or two.
With PortaWell, a one-week supply of drinking water (say 40 gallons) for 5 people can be filtered in less than 1 hour; whereas the other portable systems listed in the table below would require many hours of constant effort to filter the same amount of water.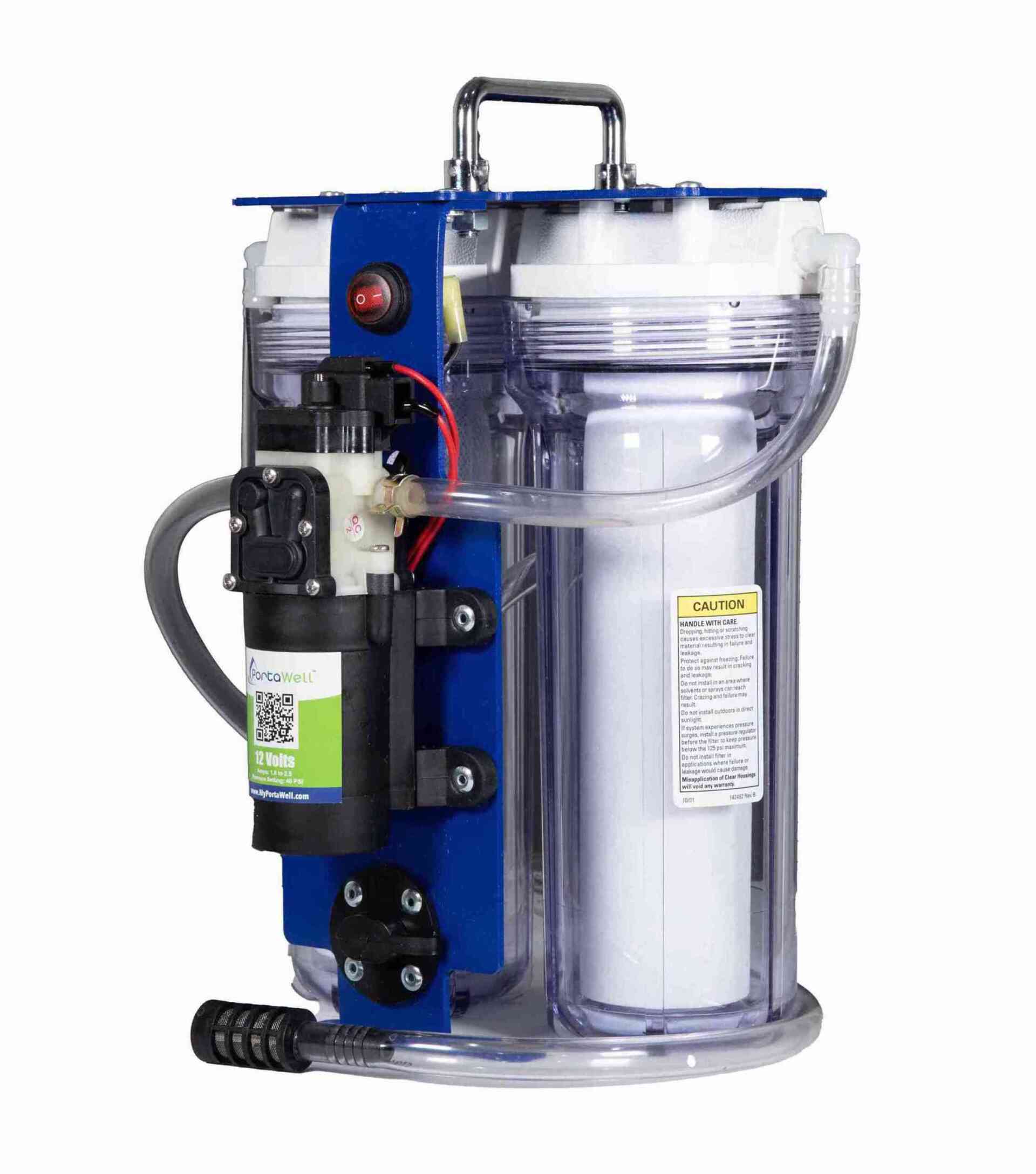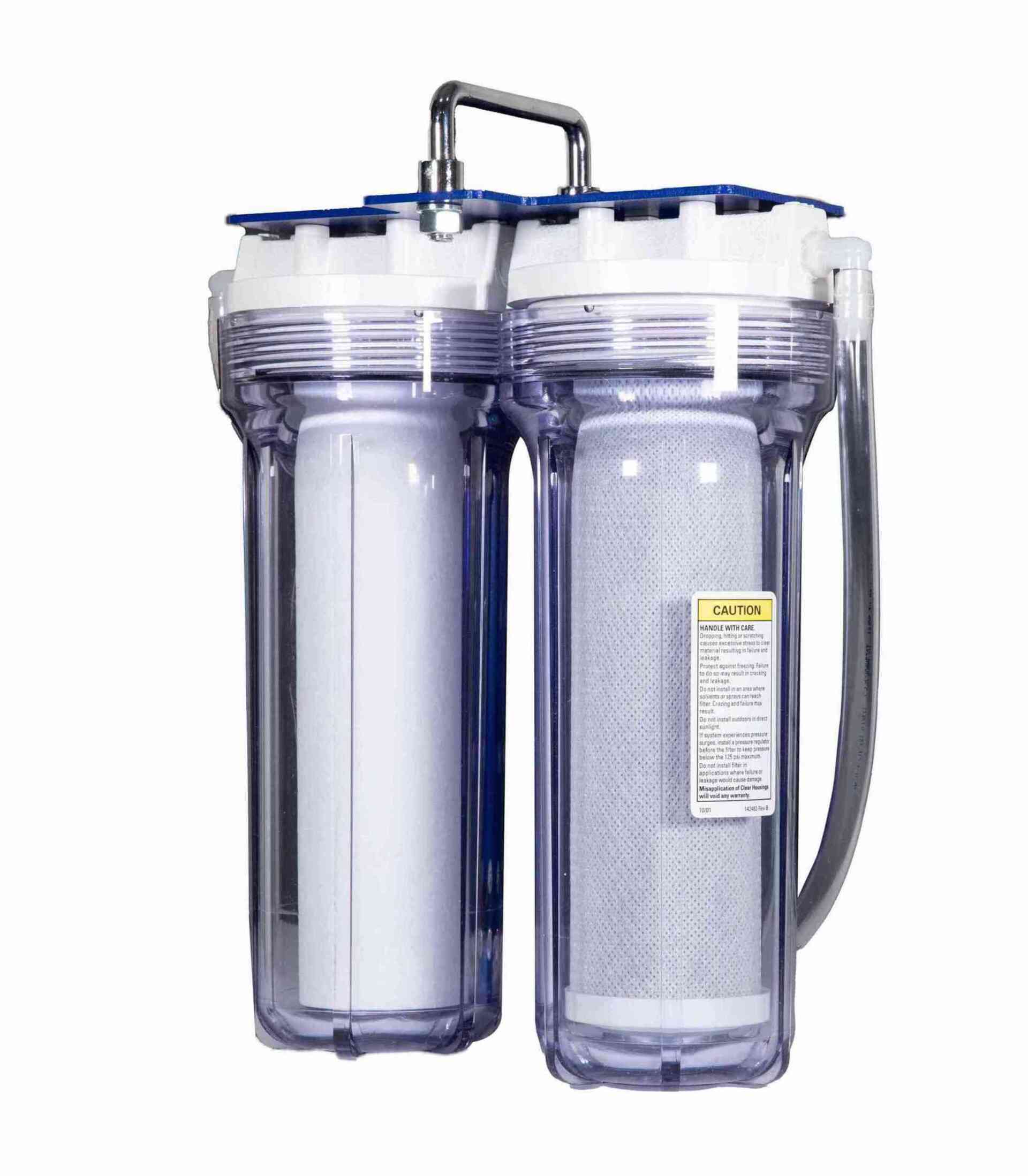 A truly sustainable portable water filtration system.
PortaWell is powered by a standard 12-volt battery.
Requires less than 35 watts to operate.
A small 8 Ah battery will power PortaWell for 1 hour and provide 40 to 60 gallons of drinking water.
Any 12 volt, 50-watt solar panel can recharge an 8 Ah battery in as little as 5 hrs.
An optional 110-volt AC to DC wall adapter can be used to power PortaWell.
True Two-Stage Filtration
Larger filters means higher filtration rate (40 to 60 gallons per hour flow rate).
Large capacity filters means fewer filter change outs/cleanings.
Two stages allows filter choice to be adapted to the surface water contaminants.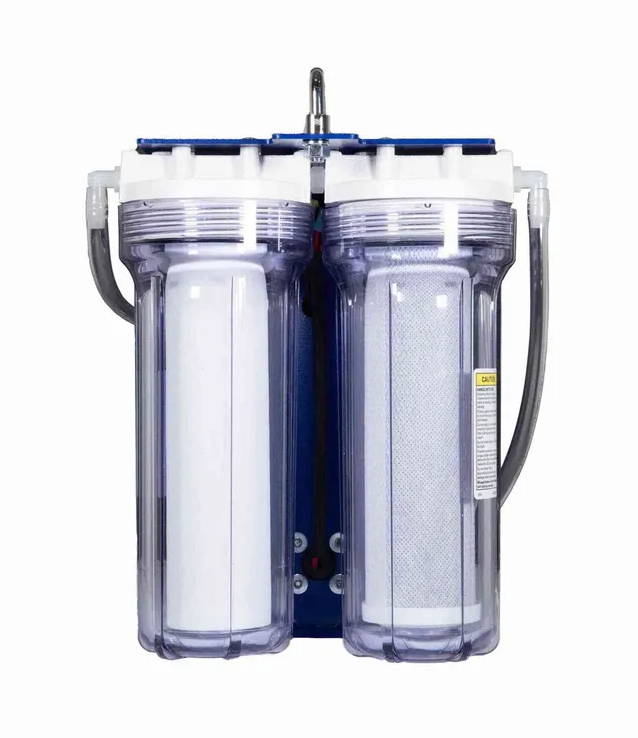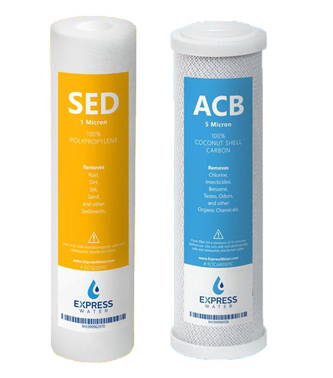 Commercially Available Filters
PortaWell ships with three filters: a 1 micron sediment prefilter, a 0.5-micron ceramic filter and a carbon block filter.
These individual filters can be mixed and matched within the two stages to treat surface water of varying conditions.
Each of these filters are nominally 2 ½ x 10 inch standard size and fit into the same filter housing used in many home filtration systems.
Because these are non-proprietary filters, they can be purchased from many commercial sources either online or from big box stores.
The PortaWell™ is both compact and portable, weighs less than 10 lbs and fits inside a standard 5-gallon bucket.
The bucket provides a convenient container for storage and transport and is also useful for water carrying.
The PortaWell is extremely simple for the user.
Its operation is completely intuitive—raw water goes in one side, visually passes through two filter stages and potable water comes out the other side. SHOP NOW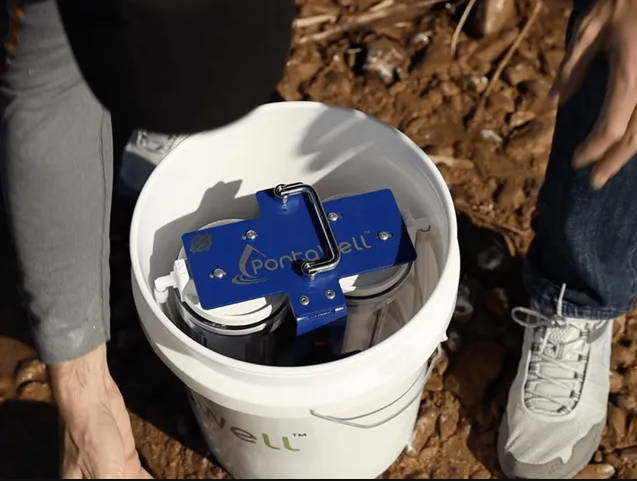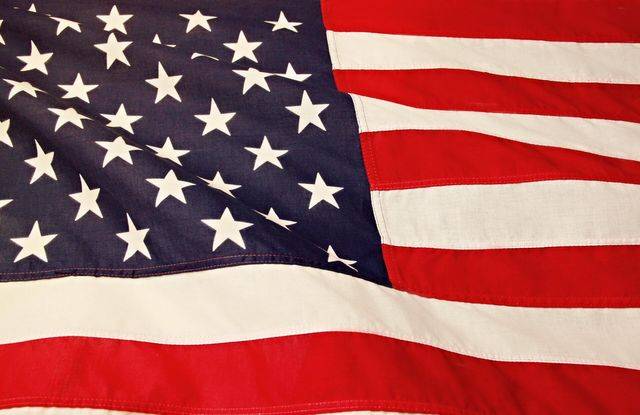 Designed and Built in the U.S.A.
PortaWell is 100% made in the USA (designed, fabricated and assembled).
The PortaWell support structure is fabricated from 12-gauge steel and powder coated to prevent corrosion.
The self-priming diaphragm pump is robust, easily replaceable and can be run dry without damaging the pump.
There are no parts that can easily be broken to render the device unusable.
PortaWell is design to withstand years of use and only needing minimal maintenance (cleaning and occasional o-ring greasing).